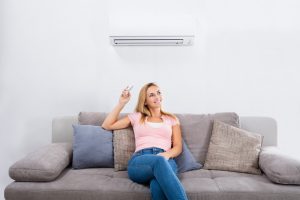 Owning a ductless system certainly comes with its benefits—these systems are efficient, effective, and can provide year-round comfort with just the flip of a switch! Plus, they take up very little space, making them the perfect fit for homeowners whose homes lack the space for ductwork. But no matter how great your ductless system is, eventually, it is going to require repairs.
Ductless systems come with their own set of unique repair needs, and actually, there are quite a number of issues that your system may face at some point or another. Therefore, we have listed some of these unique repairs for you below. All you have to do is keep reading to find out more. And remember, if you've got a problem with your ductless system, do not hesitate to schedule your air conditioning repair in Boerne, TX with a professional!
Okay now, keep reading!