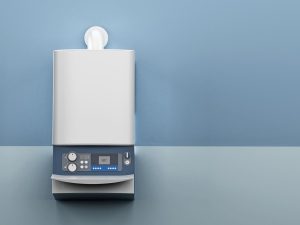 There's a solid fact when it comes to homeowning in the 21st century. Every home needs a water heater. Now, you might take that as a negative since it can be added to the never-ending list of expenses that you'll spend your hard-earned money on. Or you can take that as a positive, since a necessity like a water heater might lead to rebates and credits that you should definitely take advantage of.
Water heaters in Boerne, TX are not a luxury, they're a necessity. That's why there are usually plenty of credits and rebates to take advantage of if you can look hard enough and invest in an energy efficient water heater.
Does it all sound complicated to you? Don't worry—keep reading and we'll make sure to spell it out in plain English.