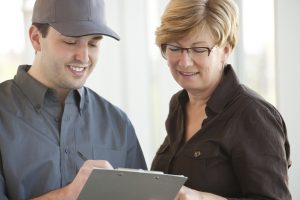 Has your air conditioner steadily but surely been working well for the past few years? Then this probably isn't the first time you're worried about how many more years it has before it starts to break down. If it breaks down, you'd be lucky if it didn't break down on the hottest day of the year.
Well, life doesn't have to go that way. In fact, there are a few things you can do right now that dramatically decrease the chances of a system breakdown in your air conditioner while making you feel better. You guessed it, we're talking about AC maintenance in Boerne, TX. This service can make all the difference between a faulty AC system and a unit that is ready for the next season to come.
So, buckle up and get ready, we're about to take a close and hard look at the condition of your AC.