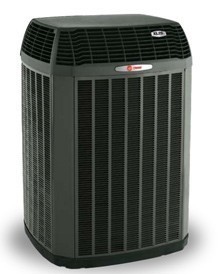 Although the vast majority of American households have air conditioning, not everyone is confident in or knowledgeable about basic maintenance. If you're not sure what to do to keep your air conditioner running at its best, that's okay! You're in good company. Many people could use a little help to get started. 
When air conditioners are inefficient or not working properly, the simplest solution is often the right one: change your air filter. Have you ever done that? Do you know how often it should be done? Follow our step-by-step guide and get that air conditioner back to peak performance.
If you have any questions, don't hesitate to reach out. Our team is happy to help with anything related to air conditioner repair in Boerne, TX.