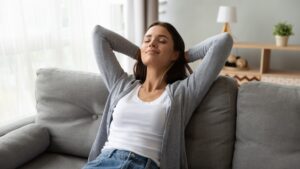 Howdy folks! You should know by now that we're all about savings on this blog. Whether it's talking about a new heating system that could save you money on your heating bill, or ways to save electricity, our team is always ahead of the curve. This is especially important for homeowners that want a new HVAC system, whether it's a heater or an air conditioner.
If you've never considered what a rebate was, or what a credit could mean for your budget, your heater, and your life, then we're here to change that. It doesn't matter how much money you're willing to spend on an HVAC system—if there's a way to save out there, we'll help you take advantage of it!
So, let's talk credits, rebates, warranties, and everything else that can impact your heating installation in Boerne, TX.